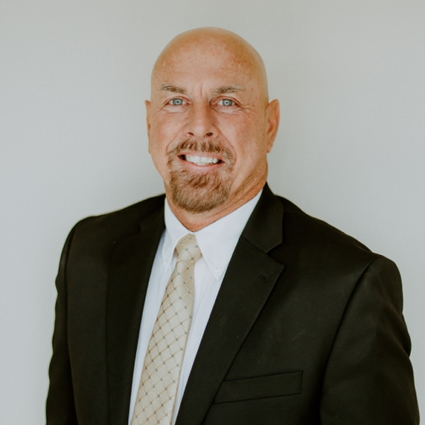 Ron Kibler
REALTOR
A little about me
and why I love real estate
As a lifelong Springfield resident, I share our teams passion for our community and all the wonderful people within the Champion City. I reside in Springfield Township and have two grown children, Abby and Tyler as well as my daughter-in-law Lakin and my two twin grand-babies Wes & Wade and my amazing wife Dana.
30 years of independent business owner ship in Springfield has given me a unique and beneficial perspective of all our town has to offer. Sunny and I share 30+ years of friendship and our excellent team makes this is a fun experience every day.
My philosophy in life is to "always treat others the way you wish to be treated".